Aro-Technique Products are versatile and all-purpose. You can buy one Aro-Technique Product and you almost have everything you need—from wound—and sports injury treatment to anti-ageing treatment.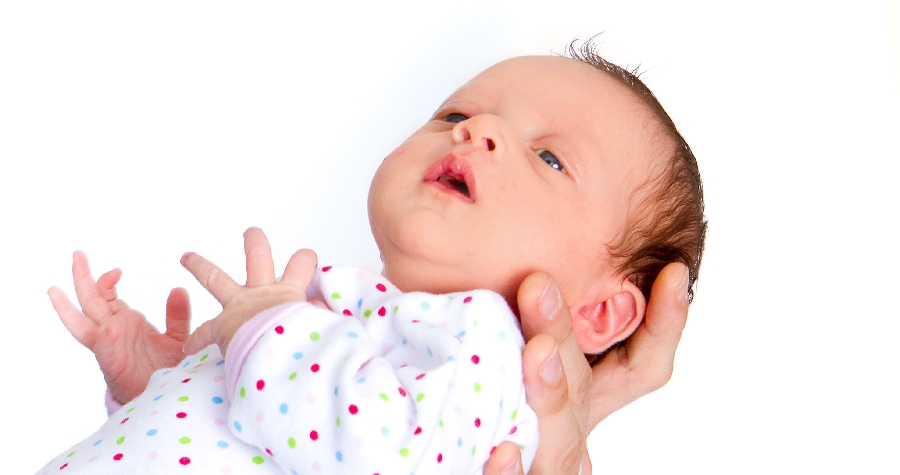 A mild and caring bath oil for baby's sensitive skin; protects and moisturizes. Pure organic cold-pressed Sunflower, Macadamia and Olive oil high in Vit E; lightly scented with pure essential oils


It's simply worth the money! Plus, your baby's hair is silky, smooth and clean with a soft aroma of Roman Chamomile.


Nappy rash is common and can happen no matter how careful you are. It happens when a baby's skin is covered by a wet or dirty nappy for too long